Celebrate Your Heritage With My Lineage
Known for custom craftsmanship, My Lineage heraldry products are created for you the traditional way: by hand. See how a family coat of arms banner is meticulously made in a manner that ultimately results in a finished product containing more than 15,000 individual stitches. Because our embroidery pros stitch at a rate that isn't easily seen by the naked eye, we've slowed the footage to show precisely what goes into your My Lineage products. We know of no other maker of heraldry products that matches our attention to detail. Choose the quality option: My Lineage.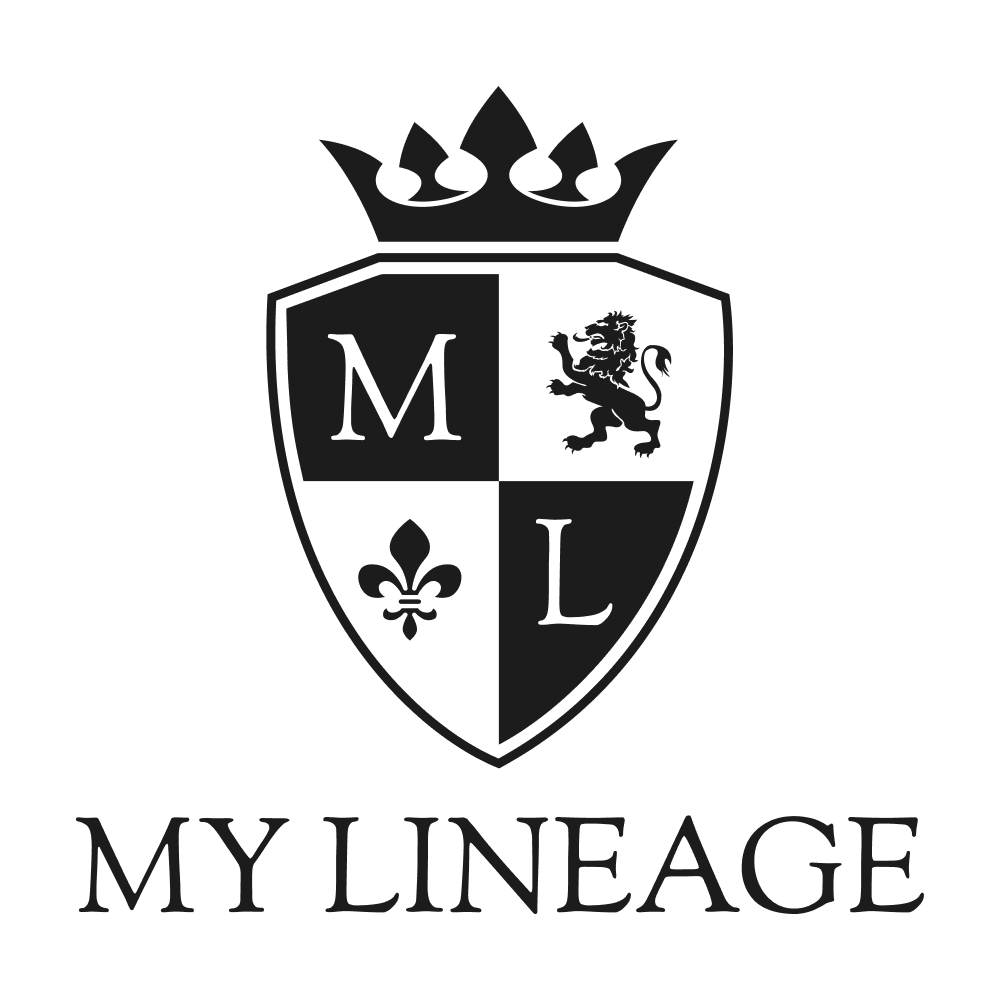 Expert Research
Our professional historians have over 30 years of experience. Each history is researched individually, with access to a collection of rare and exclusive books. Our historians use an extensive library, including the most highly referenced resources: Burkes General Armory, 1842, The Rietstap Armorial, 1861, and Rolland's Illustrations to the Armorial General, among countless others.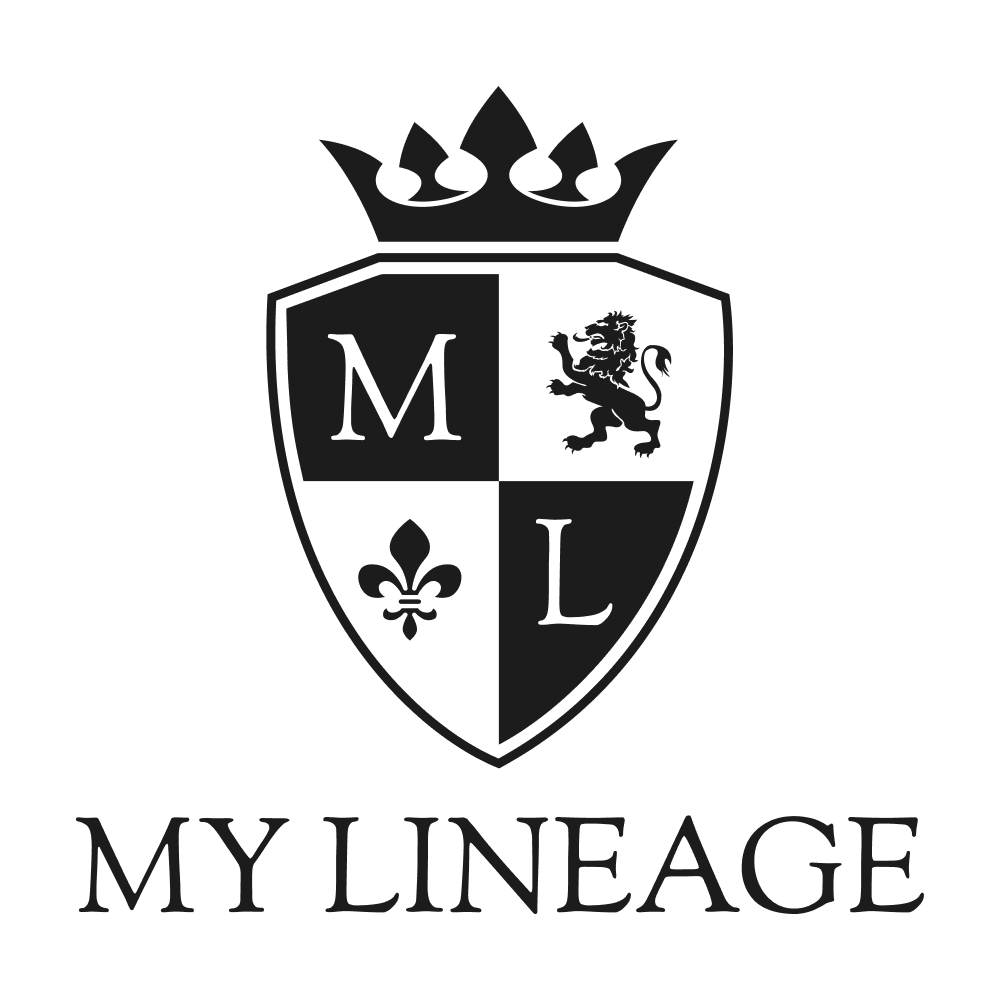 Custom Craftsmanship
These masterful works of art are meticulously custom embroidered by hand. With painstaking attention to detail, the artist captures the glory of your coat of arms using a complete color palette of threads, including gold bullion thread and French silk.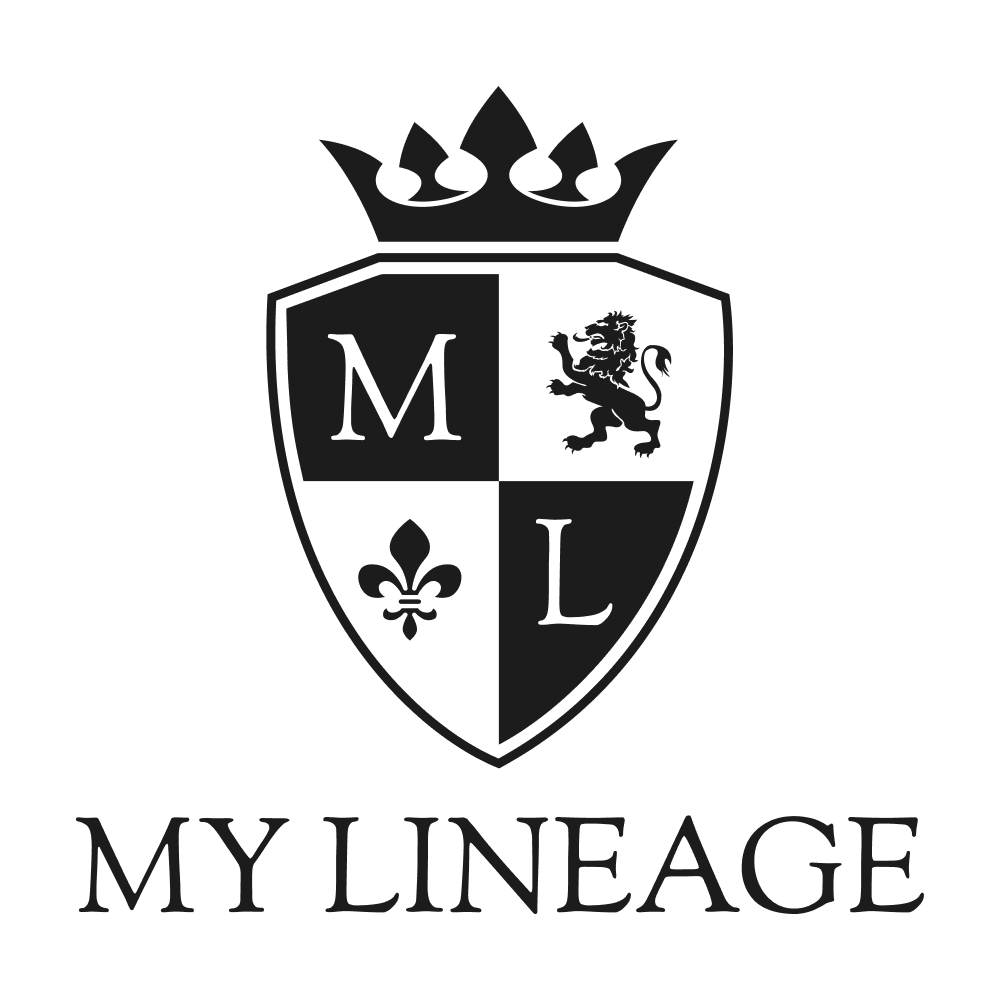 Satisfaction Guaranteed
We have earned a reputation for crafting the finest family heraldic sets and we are committed to delivering only the highest quality every time. We are passionate about our work and we love exceeding our customers' expectations. That is why we gladly offer a 100% satisfaction guarantee.
Coat of Arms Embroidery Sets
Heritage Shield and Sword Sets
Family Crest Jewelry Sets
Personalized Commemorative Sets
*/
Never miss latest discount & special offers in your inbox!
We offer interest-free payment plans as an option to pay your balance due. The amount due at checkout will be split into equal bi-monthly payments.
Your first payment is due at the time of purchase. Bi-weekly payments will then be automatically deducted from your card on the 1st and 15th day of each month. If the 1st or 15th falls on a weekend or holiday, the payment will be deducted on the preceding Friday.
Are You Ready to Uncover Your Heritage?
Receive Offers and Promotions, Newsletters, and More!